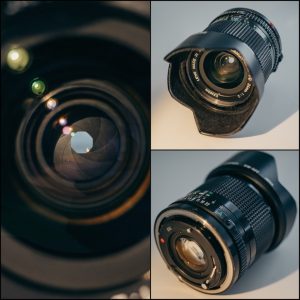 Data
Focal Length: 24mm
Aperture: 2.0 – 22.0
Aperture Blades: 8
min. Focusdistance: 0.3m
Filter size: 52mm
Hood: BW-52C
Length x max diameter: 51mm x 63mm
Weight: 285gr
Test Conditions
Used Camera: Sony A7 (Fullframe)
Setting: Tripod, 2s timer
FX: None
---
Test
Sharpness
Let's start with images taken at different apertures. I chose F2.0, F5.6 and F8.0.
F2.0:
F5.6:
F8:
If you ignore vignetting at this point the 24mm is a pretty good wideangle performer. The Center is sharp even wideopen, the corner is muddy as expected. As you can see the corners get acceptable at F5.6 and really good at F8.0. You can notice some CAs which are increasing to the corners.
Distortion
Corrected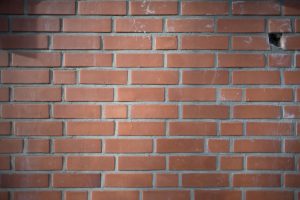 Uncorrected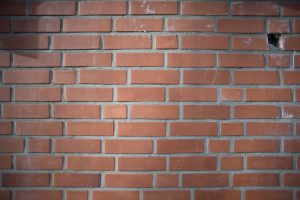 LR Settings
Bokeh
Close focus

Mechanics
As usual for the whole FD series the handling of the lens is comfortable. From closest focus to infinity you can turn the focusring about 60°. At this point I want to warn you about the corroding slidebearings of the bright wideangle nFDs. These bearings have a rubber covering which suffers over time. Once the covering is corroded it results in a noticable clearance while focusing. This can be really disturbing. So if you are interested in these nFDs: 24 2.0, 28 2.0, 35 2.0 (200 macro as i know from a forum) ask the seller about this problem or test it yourself!
Conclusion
Compared to my 20mm 2.8 the 24mm can score about overall sharpness. The Vignette at F2.0 is quite heavy, you may loose some dynamics at this aperture but i don't think you need F2.0 for landscape or architecture. I can imagine to take photos of stars or in general at night with this aperture; or you just use it to isolate the object from the background. This works quite well with this bright wideangle and creates an unique look. The bokeh is a little bit harsh at this point my 20mm scores. Overall: Nice lens and for the moment it casts my 20mm out of my foto bag.