VSCO is a company which emulates analog film for usual imageprocessing programs such as Lightroom or Photoshop. Over time they copied a lot of films, the bandwidth reaches from mainstream films like Agfa Vista 100 to real exotics like Polaroidfilm. I'm writing about the processing in Lightroom 5. The solution for the handling of the presets is done that well that I don't need the Settings section of Lightroom anymore. But I won't call them presets at all usually preset means: 'You Click. You Save. You're done.' the Presets don't do that! You have always full control about every Setting and the Toolboxes have intelligent small presets, e.g. dynamic controls, fading and contrast. The following image illustrates it:
Film Presets – Dynamic/Details/Grading – Toning/Color
So you see, there are enough possiblities left for you. You don't stupidly click through presets. And the film packages neither save wrong exposed images nor turn them into those very hip Instagram style stuff. The packages create a rather subtle change without exaggerating and overexpanding the filmlook.
I don't know most of the films. I can imagine if someone knows them that he could take even more benefits of this packages. For me they really improved my workflow. I need some more time getting used to the different films but for now i got what i want: A more organic look for my Photos. I realized that overcompressing and the excessive usage of the lights / deeps and clarity control bars are resulting in flat and cold images. Slightly squashed lights and pushed deeps, moderate contrast and fine toning are for me a more real image impression. That's a very personal view, I can understand those who would disagree. But if you are longing for this look the VSCO packages are a real benefit on your way to improve your images.
And now some samples:
Fuji Velvia 50
[twentytwenty]
[/twentytwenty]
Fuji Velvia 50
[twentytwenty]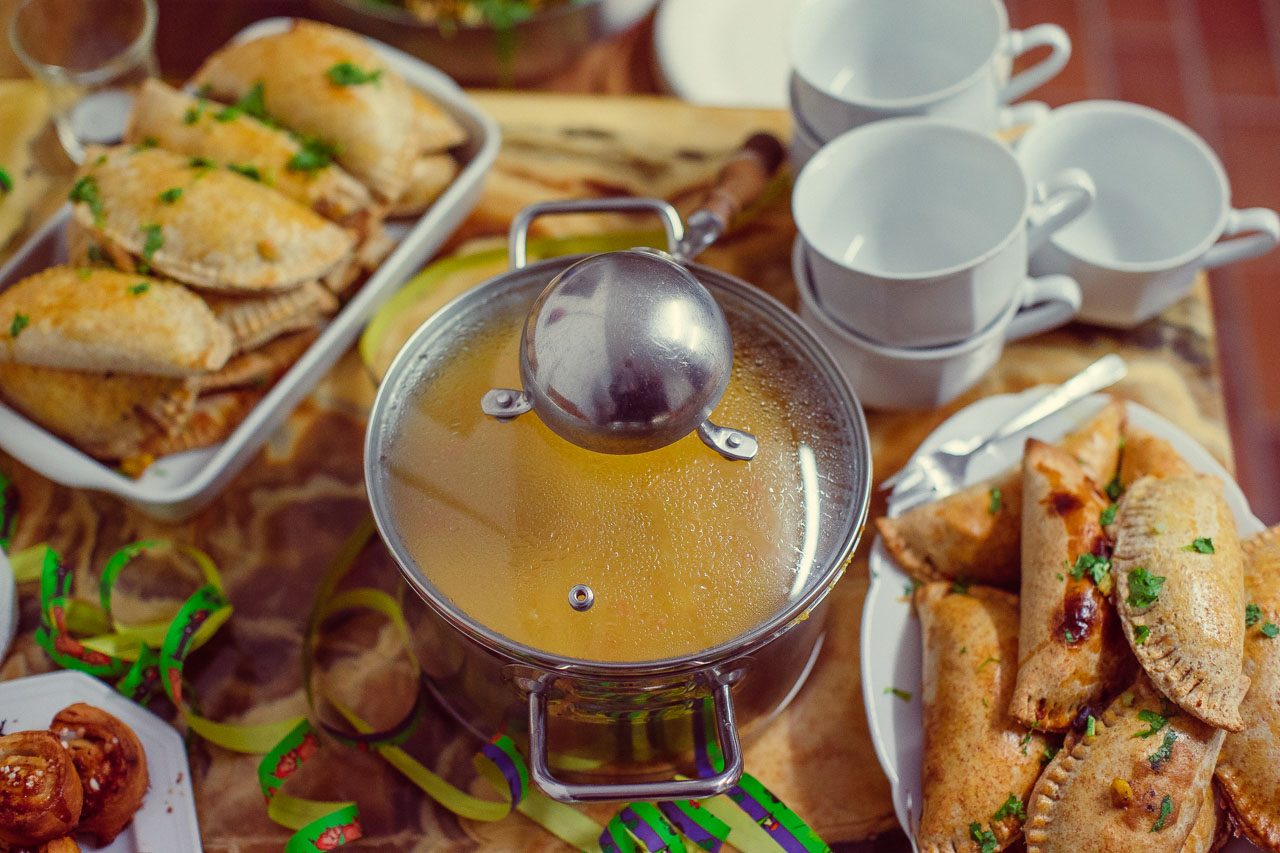 [/twentytwenty]
Kodak Portra 160 (+1)
[twentytwenty]
[/twentytwenty]
Kodak Portra 800 (+1)
[twentytwenty]
[/twentytwenty]
Fuji Astia 100F
[twentytwenty]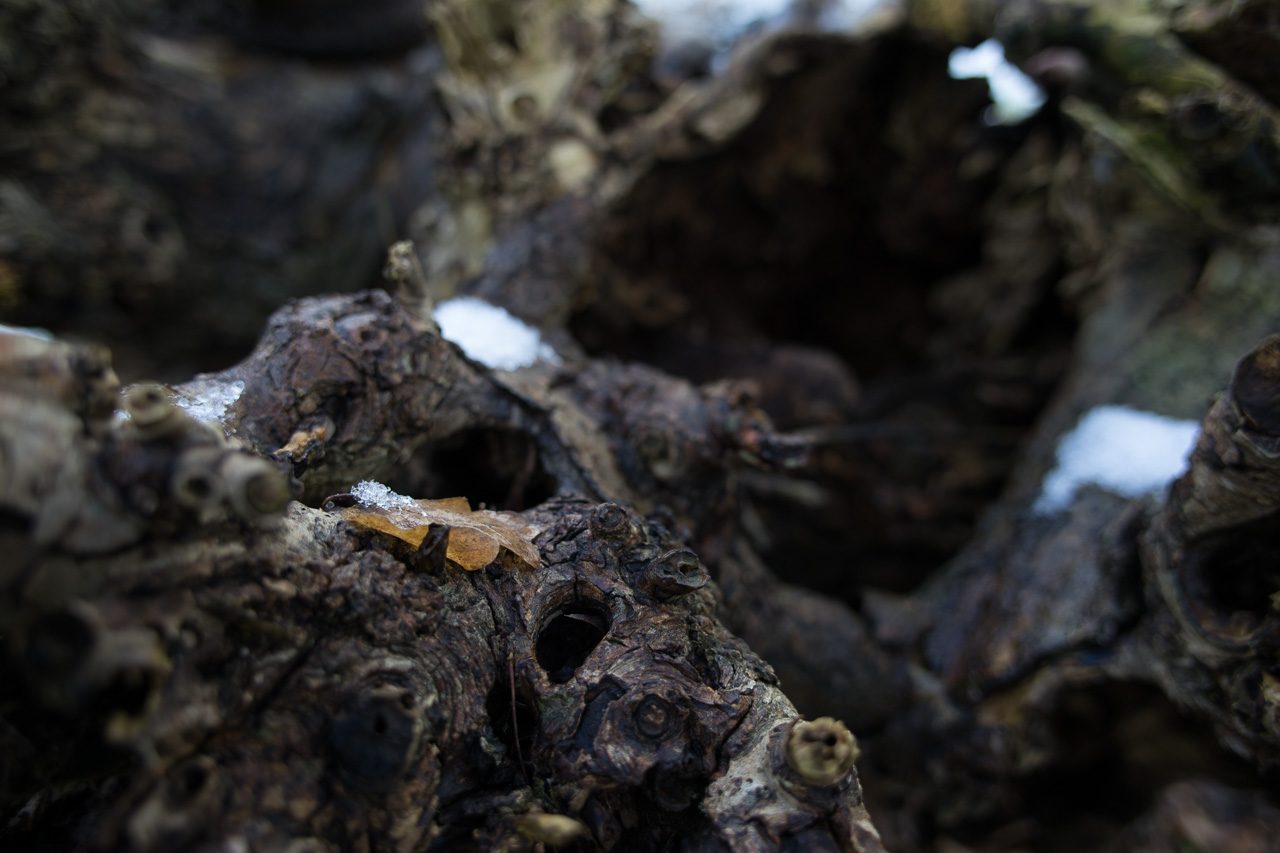 [/twentytwenty]
Fuji Astia 100F
[twentytwenty]
[/twentytwenty]
Fuji 400H
[twentytwenty]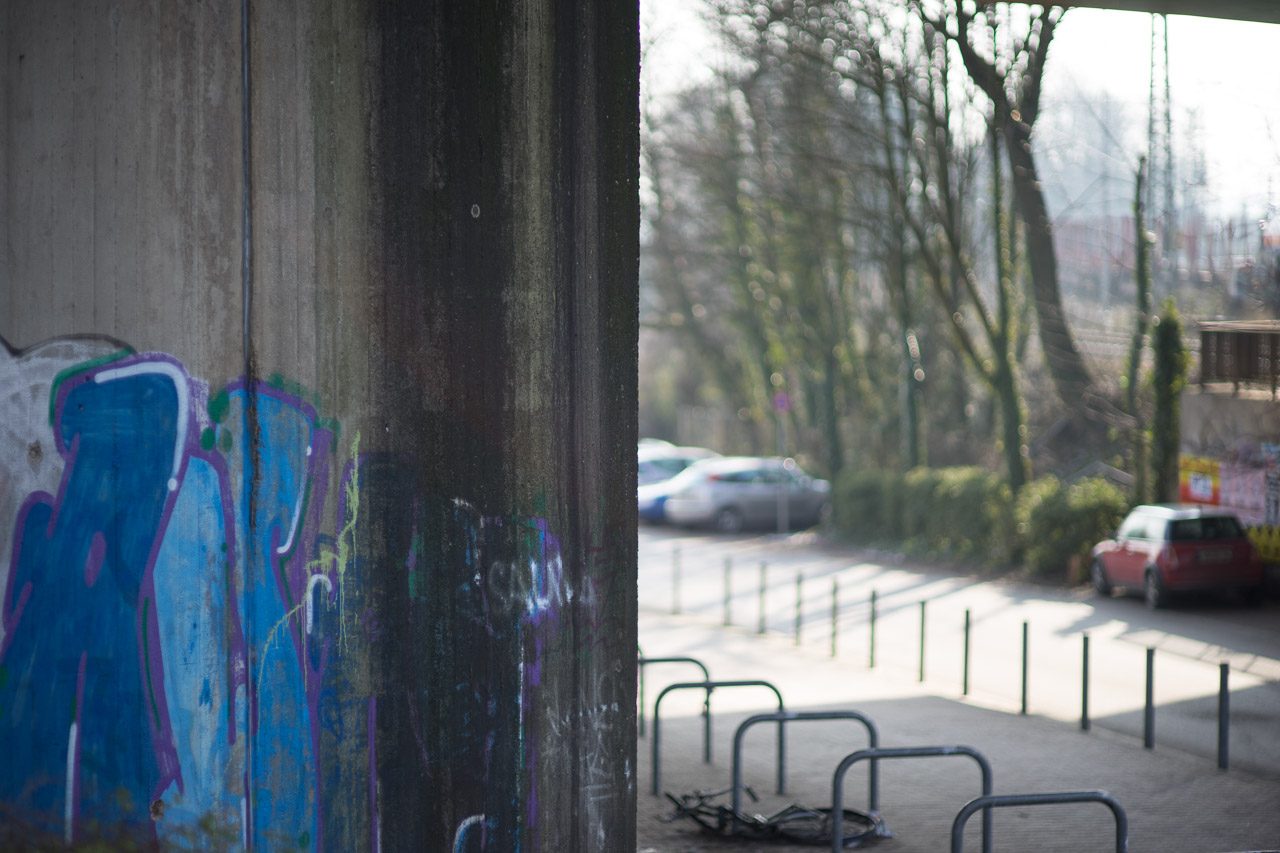 [/twentytwenty]
Kodak Portra 400 (+1)
[twentytwenty]
[/twentytwenty]
Fuji Astia 100F
[twentytwenty]
[/twentytwenty]
Kodak E100G
[twentytwenty]
[/twentytwenty]
Kodak Portra 160 (+1)
[twentytwenty]
[/twentytwenty]