Data
Focal Length: 50mm
Aperture: 0.95-16.0
Aperture Blades: 9
min. Focusdistance: 0.5m
Filter size: 67mm (visible indicator for version II)
Hood: Zhongyi 50 0.95
Length x max diameter: 87mm x 72mm
Weight: 780gr
Test Conditions
Used Camera: Sony A7 (Fullframe)
Setting: Tripod, 2s timer
FX: None
---
Test
Sharpness
F0.95
F1.4
F2.0:
F2.8:
F4.0: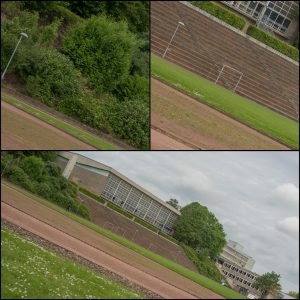 F5.6:
F8:
F11.0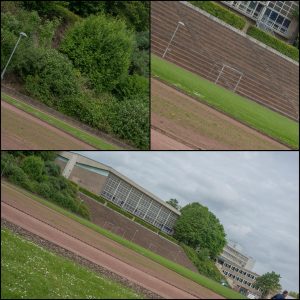 To come to an conclusion concerning sharpness you have to keep in mind: this lens is a specialist and designed for lowlight and images taken at close to mid distances. So testing its corner sharpness might be not really significant for the everyday usage. Anyway, the center does not reach the 24MP of my A7 at 0.95. The glow at fastest aperture is really slight especially compared to my other fast primes. The corners appear sharp enough for me at 5.6.
Distortion
Corrected
Uncorrected
LR Settings
CAs
Bokeh
All images are taken at 0.95 and processed in LR5. These images are edited! The images at 0.95 are not perfect at all, of course they are not. So for me it's important how the images look after they passed my processing. For original data i'd look at the sharpness test.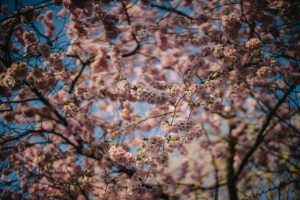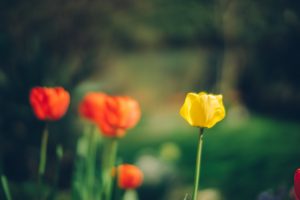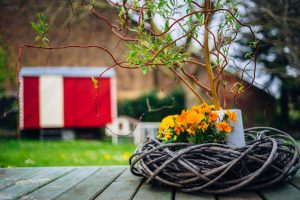 Mechanics
Smooth focusing, smooth and continuous aperture ring. This lens is a really nice partner if you like manual focus lenses. The focusring resistance is perfect not too soft and not too heavy. Weight and dimensions are heavy in relation to its fast aperture i'm ok with it and the size fits on the A7.
Conclusion
This is my fastest prime and i was a bit scared if i could reach my limits with this lens. I have to say focusing at 0.95 is much easier than i thought. You can easily see the sharpness if you are using the manual focus help functions of the A7. I'd assume i'm more sure at focusing at 0.95 than at 1.2 with my other fast lenses.  The sharpness wide open is not really crisp, but if an image is exactly focused the perceived sharpness is really nice because of the incredibly thin sharpness layer. I like this lens because it fits in my behaviours and if you like to shoot at low light, or you like the plastic look you can reach with lenses like these: take a look at the Mitakon 50 0.95 Speedmaster. I've already taken a lot of images with it and even attended two graduations with it and i'm happy with the results.